GGGRRRRROOOAAARRRRR…
10 Celebrities That Don't Age!
We at monster10 don't know what these celebrity secrets are. But one thing is for sure they don't seem to be aging normally!

10. Patricia Richardson. At 62 she still looks like she's only in her mid 30's! She doesn't need much home improvement!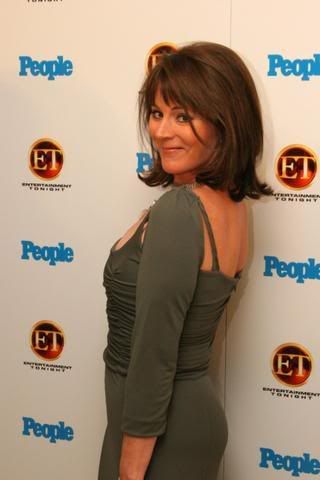 9. Halle Berry! I don't know what she's drinking…but she isn't aging. She looks amazing!

8. Elijah Wood. He's another one. It seems that the hobbit might really have the ring!

7. Jennifer Aniston. Jen has found the fountain of youth.

6. Enrique Iglesias. Enrique looks like he's just leaving high school!

5. LL Cool J. Rapper LL looks like a chiseled statue. Great genetics!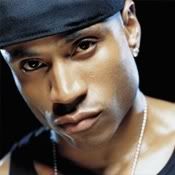 4. Johnny Depp. 21 jump street lives!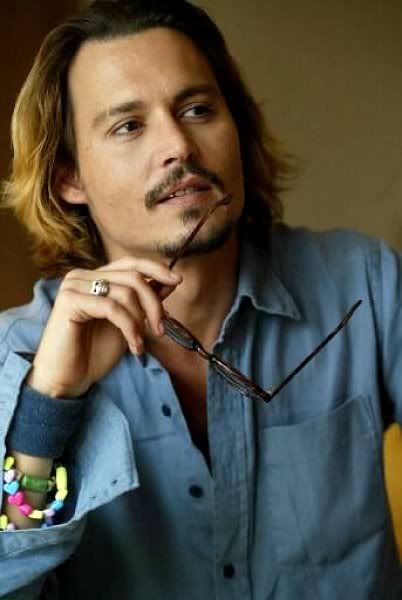 3. Jennifer Lopez! She's actually getting better with age!

2. Christie Brinkley. Who would have guessed that Christie is about to hit 60!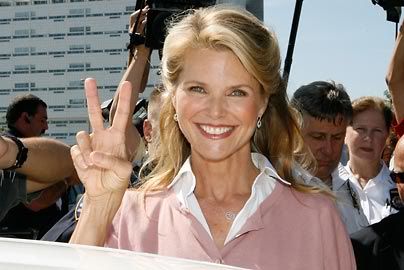 And the number 1 celebrity who does not age is …
Monster growl please…

1. Tom Cruise. Tom just does not age. He looks like he did when he made Top Gun! Tom what's your secret!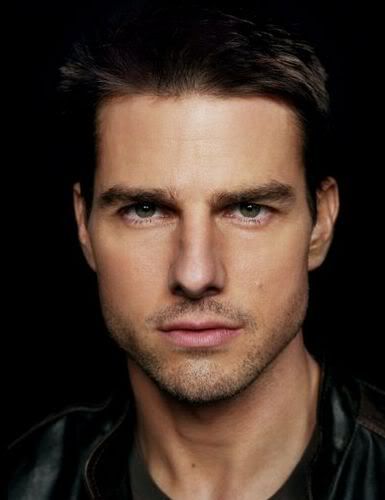 GGGRRRRROOOAAARRRRR…