GGGRRRRROOOAAARRRRR…
The Top 10 Video Game Consoles Of All Time.

10. PC Engine/Turbo Graphix16 – This system out sold the Genesis in Japan. Remember Bonk?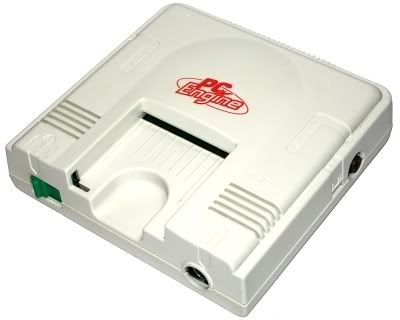 9. Sega Dreamcast – The Dreamcast is hailed as the best system that never was had a chance. Awesome games, an innovative controller, and was also the first console to have a built in modem. The Dreamcast set the standard that all systems use today.

8. Xbox360 – The XBOX 360 perfected online play through Xbox Live!

7. Neo Geo – This system, although expensive, was a real arcade board in your own home. The only thing that was missing was the arcade cabinet.

6. Atari 2600 – Wood paneling, a cool joystick, and hundreds of games made the 2600 a must have for every household. Plus who could forget the horrible Pac-Man conversion and E.T. lol!

5. Sega Genesis – The Genesis was supposed to be the death blow to Nintendo after the defeat of the Sega Master System. It was gaming for the serious gamer and targeted a more mature audience. Sonic was also born!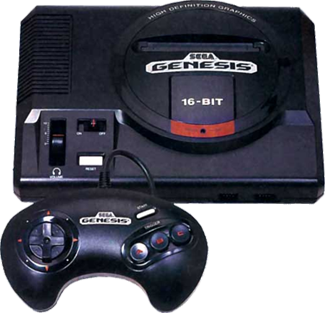 4. Ninetendo Wii – While Microsoft and Sony concentrated their efforts on CPU horsepower, the Nintendo focused on fun! The motion controls came out of left field and shocked and changed the gaming industry forever. The other companies copied Nintendo's blueprint quickly!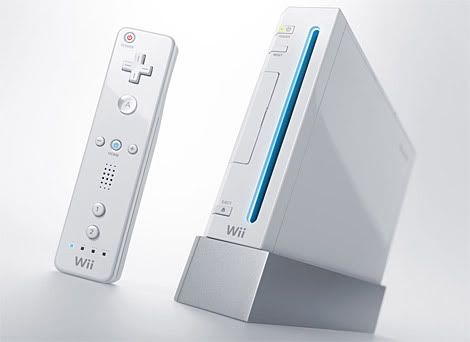 3. Gameboy – The Gameboy is the father of handheld consoles. It has evolved many times and stood the test of time.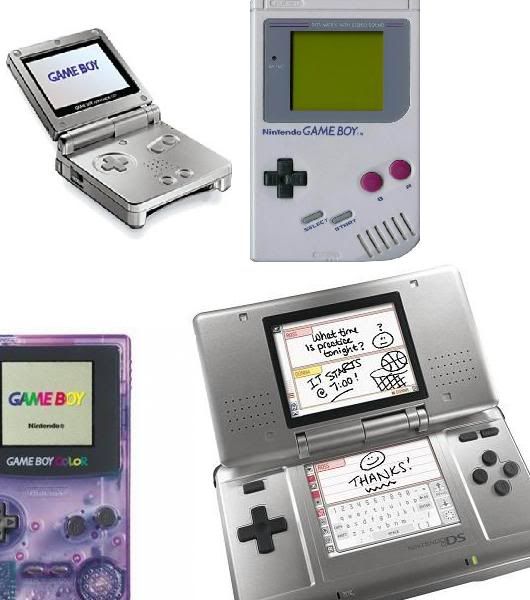 2. Playstsation 2 – The Platstation 2 was the system to have. It played Dvds and was used by many as a standalone player. A great continuation of the Playstation.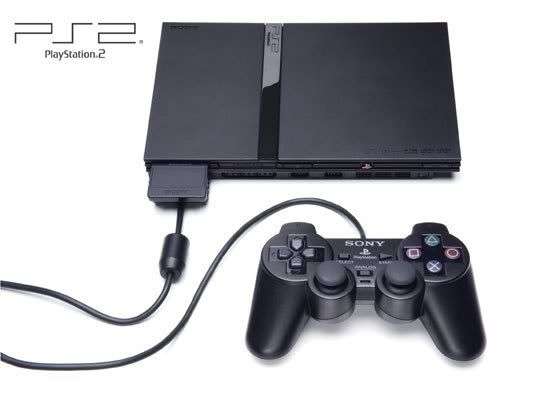 And the best video game console of all time is…
Monster growl please…
1. Nes - The Nintendo Entertainment system was the system that revitalized the entire home video game console industry after the great crash of 1983! The NES gave birth to the Super Mario Bros. and dozens of other popular game franchises. The NES will always hold a special place in our hearts.

GGGRRRRROOOAAARRRRR…